Used 1971 Triumph TR6 for sale in Lawrence, KS
Vehicle Description
This car is in great condition. Runs perfect. I-6, 4 speed manual, twin carbs with manual choke. Disc brakes front, Michelin 205-65-16 tires with 500 miles on them. Custom Magna Flo duel exhaust polished. Best sounding TR6 you will find. New retro radio with AUX connection. Solo sport cover cotton full car cover. British racing green, paint is in excellent condition. This car is a 9.5. Halogen headlights, electric and manual fan. I also have the factory steel wheels with red stripe tires on them. Mileage shows 36,000. This car is a blast to drive. Contact 7eight5five50five0nine0 for more information.
Vehicle Details
Similar vehicles
Recently viewed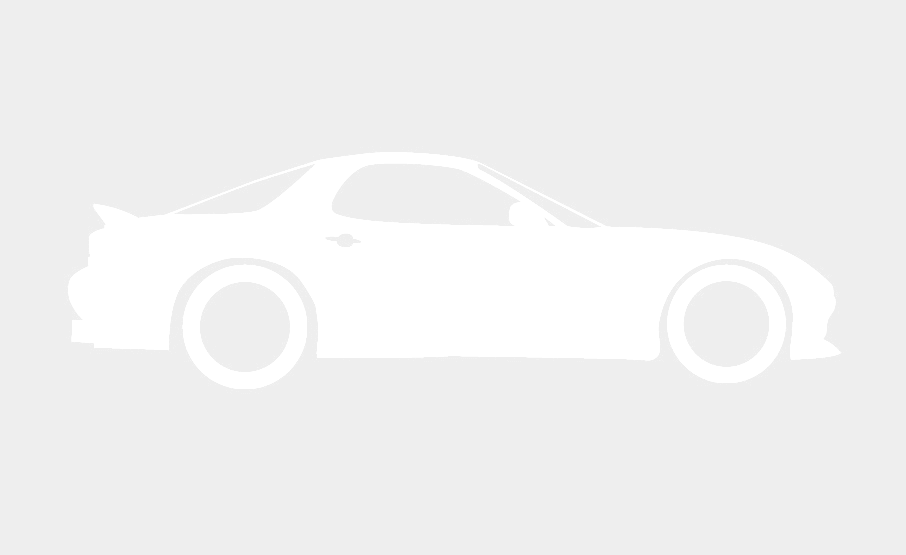 72 Triumph TR6 in Waddell, AZ
72 Triumph TR6, New paint plus all parts available for re installment. Also surplus parts (body and Mechanical) available. Moving need to sell ASAP...
1973 Triumph TR-6 in Sharon, MA
She's a beauty. Unfortunately a little desperate to get rid of her. An absolute steal at this price. If you have any questions, please let me know,...
Triumph TR6 in Westfield, MA
I have owned this car for more than 20 years. The car is in good condition with a good frame and metal and has been garaged for my entire ownership...