Used 1949 Bentley MK VI Mark Six Standard Steel Saloon Rolls-Royce for sale in Kansas City, Kansas, MO
Vehicle Description
EDIT: Price Drop And Possible Trade!

Now: $12,500

Will accept a partial trade on an older Chevy, GMC or Dodge pickup, a four door would be nice, must be long bed or an interesting antique or vintage car.

This car was recently purchased from a long time owner by a friend who has suffered a setback in his health and does not feel that he can complete the restoration in anything like a timely manner. He will be fine but will be laid up for some time and has therefore decided to sell this wonderful old car. I have the car, I have the title and I have full decision making authority so you don't have to talk to anyone but me. I am the guy with whom you will deal in this offering.

For sale in this listing is a 1949 Bentley MK VI, or Mark Six Standard Steel Saloon showing only 47,000 miles on the clock. This car has been in dry storage for around the last twenty years. It was last run in 2008-2009 as far as we can tell.

The engine is free and has good compression on all cylinders and we have run it for short periods.

The car has a brand new set of 6.00x16 wide whitewalls which still have the plastic tags affixed to the tread. The wheels were taken off and new tires installed and the wheel/tire combination then installed on the car while it was in storage so although several years old, the tires would at least provide some service.

The wood in the car is exceptionally good and will require little restoration.

The interior is presentable and can be restored without having to be redone.The front brakes are of course down, the carbs will undoubtedly need rebuilt and the gas tank cleaned. The fuel pumps ran when the battery was hooked up.

There is no rust damage to the frame of the car and the frame is solid.There is minor rust in the bottoms of the doors, the rocker panels and the rear lip of the trunk floor but nothing like what is normally seen in these cars.

The original radio is present but not installed. The tool kit is missing. The owner's manual comes with the car and is in reasonably good condition.

The car is fitted with one of those aftermarket Rolls-Royce grille conversion kits that were so popular in the '70s and '80s but no modification to the car was required for the installation so only the correct grille will be required to restore the appearance to original. The car is fitted with an original Rolls-Royce grille mascot from a Dawn or Wraith.

There is a full set of Rolls-Royce hubcaps with mounting adapters, trim rings and the hubcap spanner in the trunk.

The passenger door lock is missing but these are readily available.

The ignition key is also present.

The picnic table are in excellent condition as can be seen in the photo.

There is flaking paint in spots and the black paint was redone sometime in the '70s.

The doors open and close easily although the hinges and latches should be lubricated.The driver's door is fitted with a "speed crank", a lever that quickly opens and closes the window. One trafficator is missing but these are readily available.

The windshield washer jar is missing although the lid with the pump is present.

In short this car is a survivor in very good condition and and excellent candidate for partial of full restoration and will make a wonderful driver. There are not many like this left and they surface only rarely so do not miss the opportunity to own this fine old Bentley. Hot rod it, rat rod it, restore, I don't care!

If you are out of town and don't have a regular shipper I have a competent reliable shipper to whom I can refer you.

Good Kansas title in hand. Four miles from the speedway.

Terms are cash or wire transfer to my specified account. Phone calls only please. No emails, no texts.

I'm sure you'll have more questions so call me at show contact info ) (nine one three seven six six five one six eight). If I don't answer leave me a message and I'll get back to you ASAP.

Don't miss this deal!

Thanks for looking!
Vehicle Details
Similar vehicles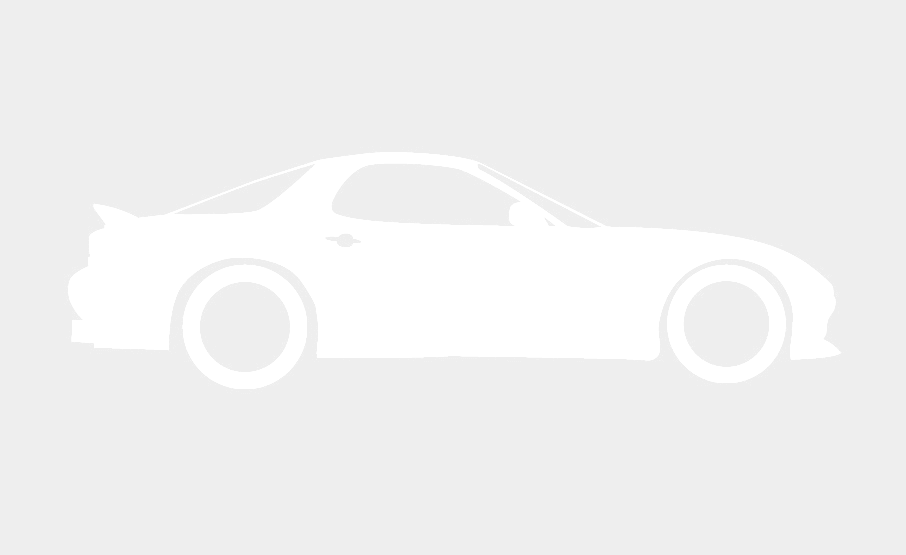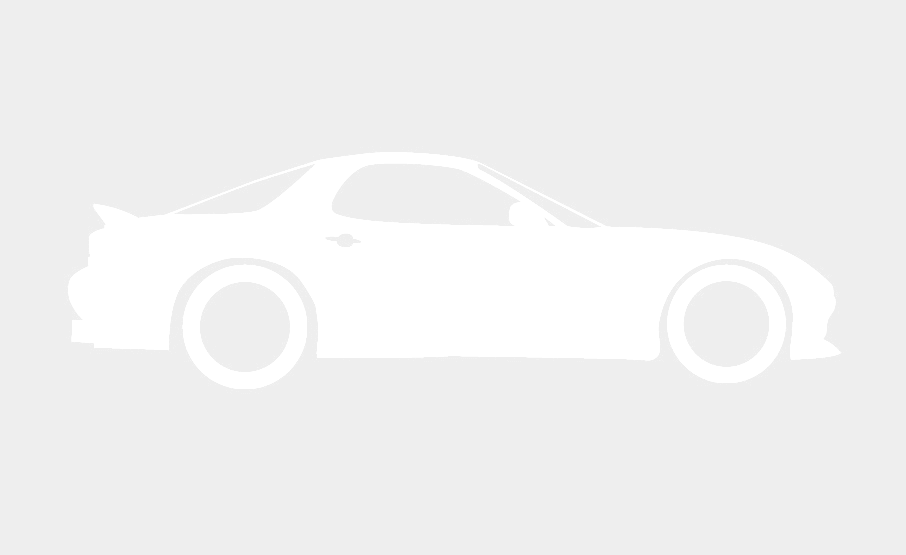 Recently viewed
1960 Rolls-Royce Silver Cloud II in New Haven, CT
A true barn or more closely garage find. This Rolls Royce has been in our family for 29+ years. It is ready for its new owner who can take the time to restore it to original glory. Always garage kept. Always serviced when it was in use, s...